Process Overview
3D LAMINATION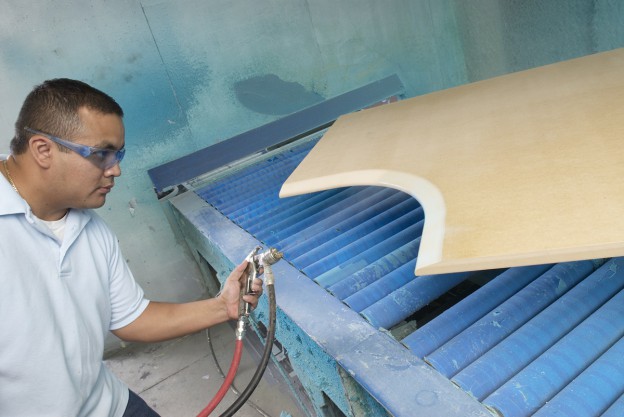 Are you thinking 3D laminates for that beautiful, durable and seamless finish? Then think of Paladin, the membrane pressing experts for contoured surfaces. We have a track record of over 25 years, in membrane pressing the most challenging parts, with press sizes up to 134″ long. We provide you with the crafted finish your products deserve.
LAMINATE MATERIALS
Top-of-the-line presses, automated material handling, an advanced adhesive spraying system, and an extensive in-house inventory of top-quality laminates are just a few of the advantages Paladin offers. We can 3D press a wide variety of materials including veneers; PVC and PET films; and high pressure laminate.
COLOR/PATTERN FINISHES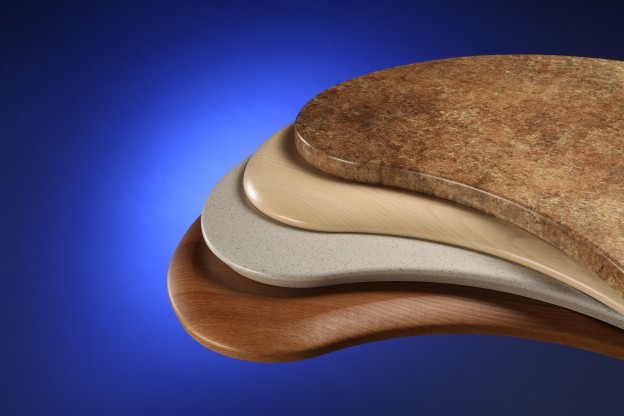 Choose from over 20 in-stock colors and patterns, or choose from hundreds of other solids, wood grains, metallic, leather, fabric, stone/granite, or marble look finishes from some of the industries top manufacturers of high quality laminates, including Ambtra, DACKOR, klōckner, Kydex, LG Hausys, Omnova, Renolit, and Riken.
PROFILES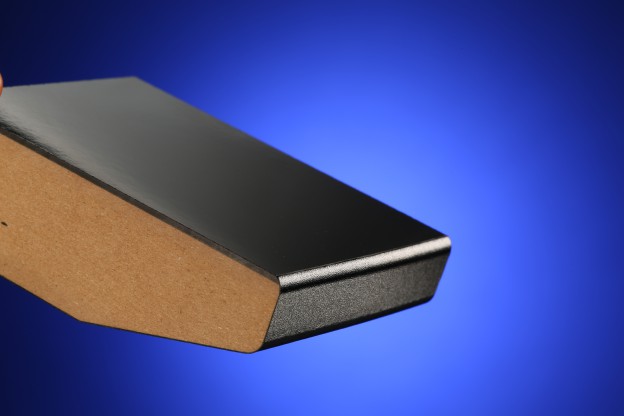 From the most intricate to the simplicity of a curved profile, Paladin can meet the challenge to make your design a reality with quality craftsmanship and expert technicians. Use one of our in-stock profiles or we can customize one specifically for you.